Business sectors
Customer service
Customer service
From a customer-focused culture to formalized implementation of the Quality policy
A top priority for the Chauvin Arnoux Group, customer satisfaction lies at the heart of our day-to-to-day concerns as it is both the reason for the company's existence and a prerequisite for its long-term survival. After more than 120 years in business, Chauvin Arnoux continues to demand quality in its product and service offering, quality in individual relations and quality in its dialogue with customers.
Quality of its offering and service
When the company was founded in 1893, quality was one of the requirements stipulated by the founders. The regulations and standards established throughout the 20th century and the current century are simply additional milestones in this process which the Chauvin Arnoux Group fully supports. Involvement of the personnel and an approach based on listening to customers are key elements for the success of our quality approach, which is now backed by the ISO standards.
INTERTEK CERTIFICATION
All the Chauvin Arnoux Group's sites thus have ISO 9001 IntertekTM certification (quality management) and guarantee control of all the processes contributing to customer satisfaction. Our sites also have ISO 14001 certification (environmental process).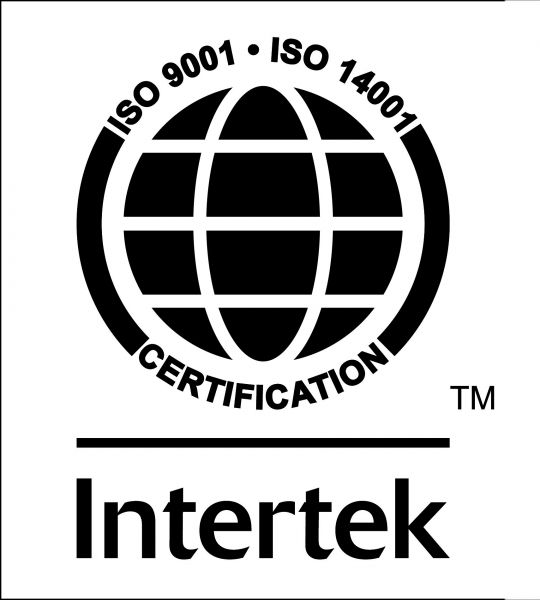 MANUMESURE: SERVICE BRAND
The Manumesure brand was created in 1973 to offer repair and calibration services for the company's measuring instruments as well as other brands. In this way, the Group's product offering (Chauvin Arnoux, Metrix, Enerdis, Pyrocontrole, AEMC and AMRA brands) is backed by After-Sales Service via the 12 technical centres français in France and the team of experts travelling nationally and internationally. Manumesure benefits from a large number of Cofrac accreditations for Calibration and Tests & Inspections, as well as an EMC compatibility test laboratory.
An EcoConception label has been established to formalize the company's commitment to recycling and recovery of raw materials so that our impact on the environment can be minimized.

QUALITY OF THE CUSTOMER RELATIONSHIP
Listening to what customers have to say, which is one of the keys for customer loyalty, is an integral part of the Chauvin Arnoux Group's corporate culture. For Chauvin Arnoux, listening to customers and the changes in their needs and markets is a crucial factor for remaining competitive.
The Chauvin Arnoux Group's sales activities have been organized to ensure a nationwide presence close to the customer. The whole of France is covered by assigning our sales engineers to geographical areas. Internationally, the team of travelling experts, the Group's ten subsidiaries and the networks of partner distributors provide full coverage in terms of prescription and professional advice across all the continents.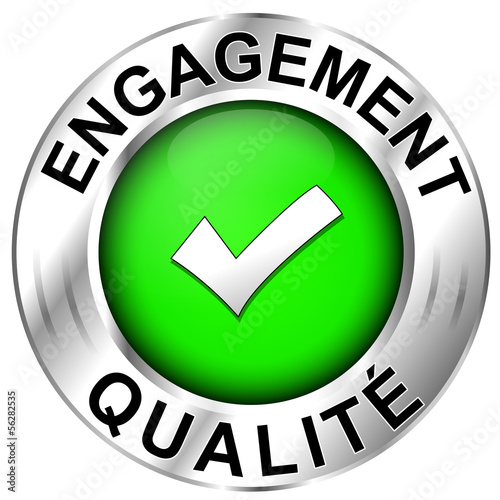 In this context, Chauvin Arnoux, like the Group's other brands Enerdis, Manumesure and Pyrocontrole, is an accredited training organization. They organize training courses in electrical measurement, testing and energy performance. Assistance in implementing measuring instruments and equipment and auditing of installations in industrial environments are also proposed.