Business sectors
Companies
Measuring instruments and energy performance solutions
Measuring instruments and energy performance solutions
Chauvin Arnoux Energy, the expert in energy intelligence, is specialized in fixed equipment for measuring, monitoring and supervising electrical networks and energy systems.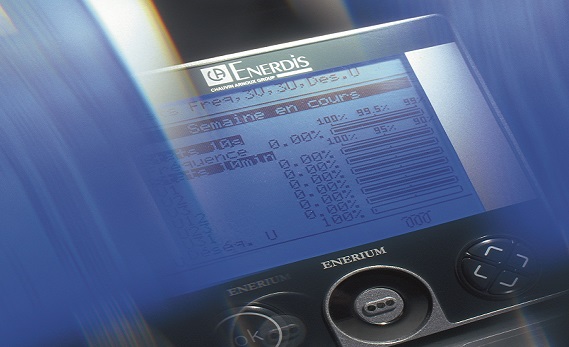 Chauvin Arnoux Energy completes the global offering from the Chauvin Arnoux Group by designing permanent measurement equipment for electrical installations. Its wide-ranging offering of products and systems covers all the measurement requirements from the energy production site through to the the final point of consumption, including all the transmission networks and distribution systems.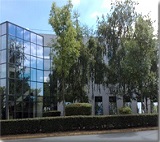 Every year, the Engineering Department at Antony (France), where the company has its headquarters, develops innovative products for metering (tarif meters or submeters), network supervision and network quality (power monitors, analysers,etc.), communication systems and software to monitor energy flows.
A precursor in terms of energy management, Chauvin Arnoux Energy proposes global expertise covering everything from assistance with diagnostics through to implementation of complete solutions (products, software and services) adapted to each type of environment (industrial, tertiary sector, construction). These systems comply with the international regulations and standards.
Another important part of Chauvin Arnoux Energy's activity involves the automation relays used in "severe" industrial environments, some of which are designed specifically to meet the strict operating requirements of energy producers, energy distributors and railway equipment manufacturers and operators.
The strength of the teams at Chauvin Arnoux Energy lies in the way they support their customers throughout the project and in the technical expertise which they contribute.