Industrial plant at Shanghai (China)
Industrial plant at Shanghai (China)

Shanghai Pujiang Enerdis joined the Chauvin Arnoux Group in 1998, as the company founded in 1995 was a joint venture between Pujiang Meter (famous in China for its panel meters) and Enerdis (France). 95 people now work in our 2250 Sqm facility in Shanghai.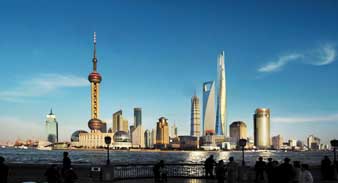 We assemble a wide range of products from traditional analogue panel meters and transducers to the more sophisticated testers, DMMs and clamps.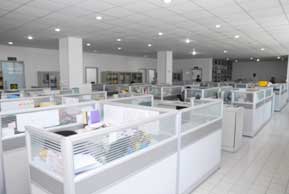 Our operations are ISO9001-approved and include functions such as R&D, Manufacturing, Quality Assurance and logistics, as well as local sales and marketing.
All our products are assembled according to the CA Group's high quality standards.