Business sectors
Eco-design
Eco-design
The CHAUVIN ARNOUX Group is committed to environmental responsibility!

Reconciling respect for the environment and the imperatives of industrial productivity has been at the heart of the debates since the 1992 Earth Conference in Rio and the emergence of the concept of Sustainable Development*, based on establishing a balance between environmental, economic and social conditions in future societies. Few countries or companies have taken this approach any further than the constraints imposed by the regulations, however.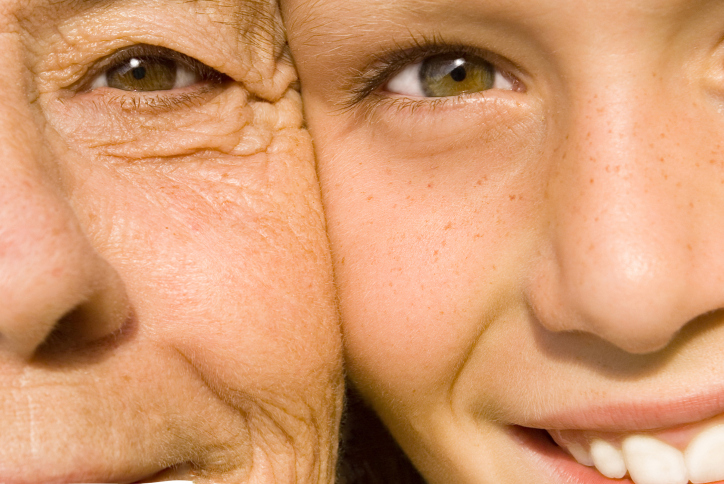 CHAUVIN ARNOUX, a major international industrial company proud of its 120 years of growth and its family values, is nevertheless one of the precursor in this field. Helping to offer future generations the economic and environmental context which they have the right to expect matches the company's founding ethos.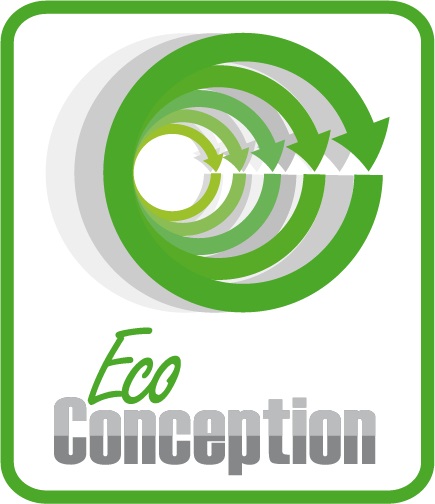 The CHAUVIN ARNOUX Group has thus set up a voluntary Eco-design approach (called Eco Conception in French) which complies with the ISO 14000 environmental standard. The aim is clear: to reduce the environmental impact of the Group's products.
From the design phase in our R&D units in Paris and Annecy through to recycling after use, the life cycle of a CHAUVIN ARNOUX®, METRIX®, ENERDIS® or PYROCONTROLE® product has already been adapted by our engineers to comply with the requirements in terms of:
> choice of recyclable and recoverable materials
> reduction of consumption by the products
> printed circuit-board size reduction, thus reducing the amounts of raw materials needed.

This environmental commitment by the CHAUVIN ARNOUX Group is as important as the functional, metrological and safety features of the measuring instruments designed.
However, the need to maintain our products' quality and price levels remains one of our core concerns.
.
The approach is formalized within the company by an environmental file (compliance details, dismantling sheet, etc.) drafted by the Quality Department which accompanies each measuring instrument.



To highlight this Eco-design commitment among its customers and partner distributors, the CHAUVIN ARNOUX Group has developed an "Eco conception" logo which is placed on the product literature and communication tools for its measuring instruments.


* As defined by AFNOR (French standardization organization) in 2012, a State is considered "sustainable" if "the components of the ecosystem and their functions are preserved for present and future generations". In this definition, the "components of the ecosystem" include plants and animals, as well as human beings and their physical environment. For human beings, the concept implies balance in the fulfilment of the essential requirements: economic, environmental, social and cultural living conditions within a society".